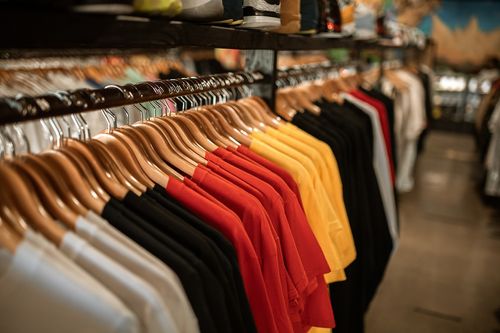 Limited Edition Merchandise
Meet our Artists in Residence, first up it's one of Ireland's most talented visual artists, Glenn Matthews. Glenn hails from Belfast, was a drummer in a Rock'N'Roll band and now paints totally awesome contemporary / pop / retro icons from the music, sport and movie worlds on a large scale, counting Mr. Steve Garrigan (Kodaline) and Mr. Donal Gallagher (Rory's brother) among his many collectors.
Being the good soul that he is, Glenn has very kindly given us permission to bring you a selection of his awesome creations printed on limited edition merchandise with all proceeds going directly to our cause - the Musical Youth Foundation.
We would also like to introduce Aga Szot, one of the many artists that have shown such love to the Musical Youth Foundation over the years. Aga has painted various icons on guitars for us, but for this project we're going into the archives to uncover digital versions of an icons of Irish music collage she created for us for an initiative known as Champions of music education. First up is Collage 3 but watch out as we reveal further limited editions.
Don't miss your chance to own and wear a totally amazing original design and know that your purchase will be helping to fund music lessons and instruments for kids that otherwise wouldn't get the chance to benefit from a musical education. Coming soon!
Check out our Etsy Shop for some exclusive items from our legendary Instrumental Art Collection. Some of these guitar artworks will blow your mind.