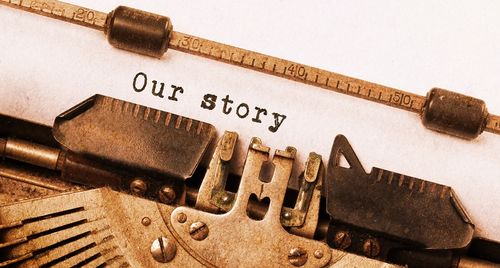 We're on a mission to fundraise €1 million for music lessons and instruments for over 3,000 kids that otherwise wouldn't get the chance to experience the joy of learning to play a musical instrument and benefit from the power of music education.
You can help! Give the gift of music, a gift of love that lasts a lifetime. Donate to our children's charity the Musical Youth Foundation and you'll be helping vulnerable children harness the power of music education via access for all Guitars for Kids Music Education Programmes.
There are lots of ways for you to help...
We'll keep broadcasting the greatest songs ever recorded and reveal Ireland and the world's best Rising Stars on Reveal Music Radio non-stop for a year! We like to think of it as a 24/7/365 celebration of music festival. Tune in and feel better!
About the Musical Youth Foundation
The Musical Youth Foundation children's charity (CHY18624) is dedicated to improving the lives of disadvantaged children in Ireland by providing opportunities for them to succeed and excel through the proven power of music education. Music education can ensure at-risk young people in Ireland have the opportunity to achieve a brighter future. By working in partnership with local community centres, youth groups and schools the Musical Youth Foundation provide children with a safe place to go after school to grow, learn and play through the power of music education.
Our mission is simple..."To provide every child on the island of Ireland with access to a music education"